Finding help for Mom or Dad in Long Beach California can be hard. There are only a few really good Assisted living facilities in the Long Beach area.
Here are the top 3 assisted living facilities in Long Beach according to Yelp: Vista Del Mar Senior Living, Glen Park Healthy Living and Premiere Cottages – Vernon Cottage as far as ElderHomeFinders is concerned.
Vista Del Mar Senior Assisted Living
Location: 3360 Magnolia Ave Long Beach, CA 90806
They are open 24 hours a day
Monthly around $6500 a month
Here are some of the reviews from Yelp for this Assisted Living Facility:
"The staff seem to be very caring as I witness a couple of times the staff assisting some of the residents."
At first she had a hard time with the move but with all the

activities

 they have there it helped her adjust well.

We are very happy with our choice of VDM for mom. The staff is very caring and always seems to be on top of things. Right now her care needs are on the low side but, if her needs increase, we are confident that VDM will be able to accommodate them. We like that the facility has a lot of activities and a very pleasant outdoor area. We also appreciate the outings and field trips that the residents can experience. That there are quiet areas to watch TV and movies as well as more active areas in which to interact with others and make new friends provides a broad array of activities for mom, depending upon her daily preferences. All in all, VDM is a great facility that our family is happy to recommend.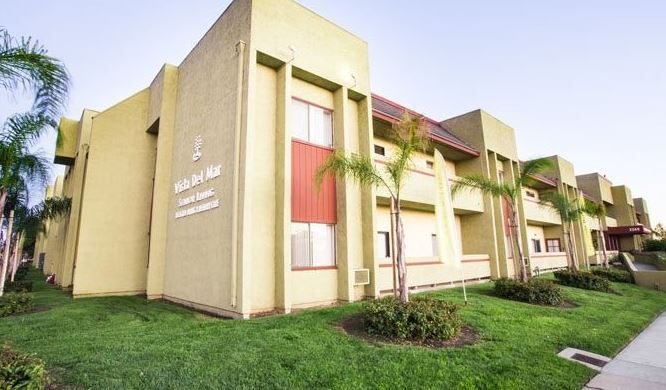 Glen Park Healthy Living
Location: 1220 Mariposa St, Glendale, CA 91205
Open from 8am to 5pm daily
Monthly around $4000 to $6000 a month
Insight: Barbara Bowlin is amazing and a good person to work with over at Glen Park healthy assisted living facility
Glen Park Healthy Living is a community-recognized leader in helping those with memory impairments and those who require assistance with activities of daily living. We aspire to help residents live longer, happier, and healthier lives at an affordable cost; advocating open communication with families and providing residents choices that give their lives purpose. We strive to keep residents engaged in activities that are both interesting and meaningful to them with a supportive staff that takes the time to encourage independence
Here are some Yelp reviews
Glen Park is a nice and friendly assisted living facility. They appear to be under "new management".
I've worked with Barbara Bowlin, on the vendor side of their business at the facility. While there, I've seen Barbara's interaction, along with other employees, with the clients/ residents; she's caring, active and attentive. I would definitely recommend. The place is clean and the food is great!.
My father hasn't moved in yet but so far this experience has been just amazing.  Barbara rocks.  She cares and has helped me navigate one of the more difficult things I've ever had to do.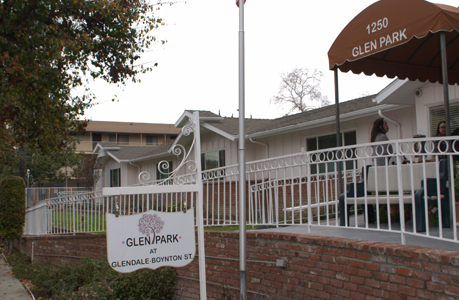 Premiere Cottages – Vernon Cottage Assisted Living
Location:  3310 Clark Ave Long Beach CA, 90808
Open from 6am to 10pm daily
Monthly: $4000 to $6000 a month depending on features
Insight: Family run business, Jose is the owner.
Description
This facility is located in Long Beach California, across from the Skylink Golf Course. This facility has 6 private rooms, each room comes equipped with cable TV.
• 6 Bed Residential Care Facility equipped with 6 spacious private rooms
• 2 rooms are master suites with private bathrooms
• Located in a safe and quiet neighborhood, perfect for morning walks
• Recently rebuilt Mediterranean style home
• Beautiful shaded patio with seating for residents
• Skylink Golf Course view
• Wake staff
Reviews from Yelp:
With less than a 24 hour deadline, my mother's doctor gave me the daunting task of finding a facility for my mother, who was diagnosed with dementia. At her stage of diagnosis, she was not able to be left alone at her home. Even more daunting was trying to find facility at an affordable price and a location close to my home.
My father was living in an assisted living which could no longer provide the level of care he needed, We were impressed with the management and staff and over the several months that followed they provided a home atmosphere combined with the assistance that my Dad needed.
Vernon cottage was the ideal home for my grandfather. They cared for him as if he was family. They truly made us feel at ease and confident that my grandfather was in capable and compassionate hands. Thank you!
Jose is a wonderful business owner who cares about the well being of his patients. I would highly recommend him for anyone looking to place thier family members in one of his many facilities.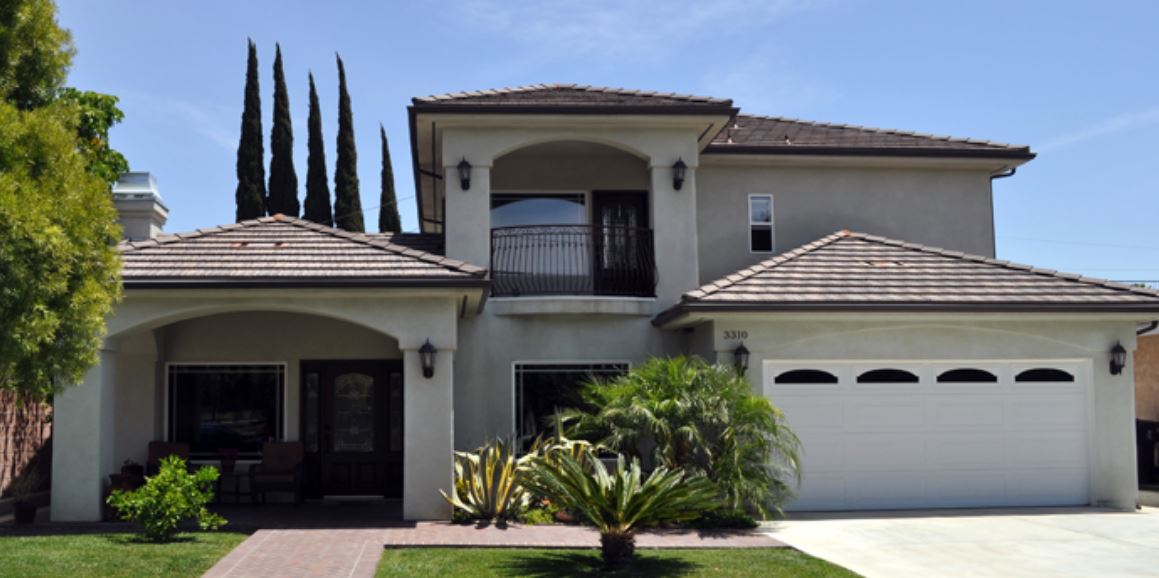 Reviews