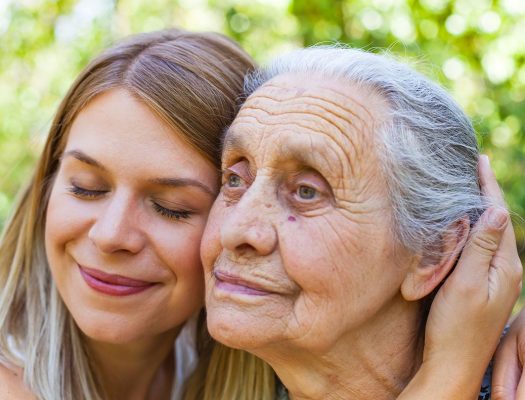 What is Alzheimer's care?
What is Alzheimer's care which is sometimes referred to as  Alzheimer's memory care? Let me tell you one thing, it is not easy to care for someone with Alzheimer's. Bobbie who is a senior living advisors can help you select a memory care community that can provide for your loved one in a secure setting. Alzheimer seniors may live in a semi-private room and will have a structured set of activities which are controlled by the assisted living facility staff. The staff at an Alzheimers assisted living facility are trained to care for your mom or dad suffering from Alzheimers.
Will Medicare pay for Alzheimer's care?
The cost to care for a senior patient suffering from Alzheimer may receive some benefits from Medicare. In most instances Medicare will not pay for all of the stay. Medicare covers inpatient hospital care and some of the doctors' fees and other medical items for people with Alzheimer's or dementia who are age 65 or older. Medicare Part D also covers many prescription drugs. Medicare will pay for up to 100 days of skilled nursing home care under limited circumstances. However, custodial long-term nursing home care is not covered. If you have more questions Bobbie can help answer them at 310-699-3000
Do Alzheimer's patients need 24hr care?
If the Alzheimer's patient is in the middle stage of Alzheimer's, it becomes necessary to provide 24-hour supervision to keep the person with dementia safe. When a Alzheimer's patient deteriorates to a point where they can no longer live alone at all and they need a high level of medical care and thus 24-hour care is mandatory to keep the patient safe
How much does Alzheimer's care cost?
How much Alzheimer's cost depends on where the senior is living, at home or in an assisted living facility. Most home care providers do not charge higher fees for individuals with Alzheimer's, rather they have a flat rate for home care services and a slightly higher rate for home health care services.  Depending on one's state, as of 2019, this figure ranges from $16 to $28 / hour with a national average of $21 / hour for home care services.  Home health care is just slightly higher ranging from $16 to $30 / hour and a national average of $21. Depending on one's state of residence, assisted or senior living costs approximately $2,844 to $9,266 / month. For more detailed information please see https://www.payingforseniorcare.com/alzheimers/financial-assistance.html
What is the best Alzheimer Assisted Living Facility in  Los Angeles?
We have listed the top Alzheimer Assisted Living Facility in  Los Angeles, but before calling them let us discuss some of your options and put your best foot forward. We have a direct connection with many facilities in the Los Angeles area and we can speed up your process. Our services are 100% free you do not pay us at all.
Silverado Beverly Place Memory Care Community has a lot of good reviews. They are located at 330 N Hayworth Ave, Los Angeles, CA 90048.
Belmont Village Senior Living Westwood located in 10475 Wilshire Blvd, Los Angeles, CA 90024 has a really good staff and structured services.
Raya's Paradise, Inc. has been around for some time and has a few good reviews. If you want the real skinny give me a call. Raya's Paradise, Inc. is located at 1533 N Stanley Ave, Los Angeles, CA 90046
Remember, when looking for a place for mom or dad we are the first call. Call us at 310-699-3000