When looking for an assisted living place in Los Angeles you should ask questions that give you a feeling that Mom and or Dad will be happy, safe and well cared for. We have listed a few Care Related Questions to ask during an assisted living interview. Remember Early on in the process, you should think carefully about what you're going to need now and in the future. Keeping the number of moves you have to make later in life to a minimum can help preserve a higher quality of life
What specific services are included within the monthly rent agreement?
Are a la carte services available?
Can my loved one transition to more comprehensive care options if needed?
What is the ratio of staff to residents?
What makes your community's care services different from competitors?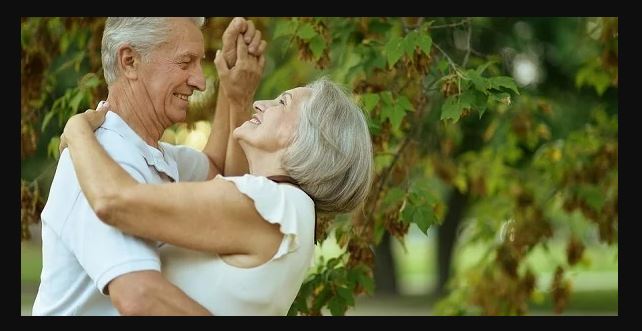 Mom and Dad are still alive and want to make a life. Ask about the community. Here are some questions you should ask during an assisted living interview:
What activities are available for residents? How are they chosen? What is the participation level?
What is the dining experience like? Is there flexibility in the menu to accommodate dietary needs?
What is the overall social level? Do residents spend most of their time in common areas or in their rooms?
One way that assisted living facilities differentiate themselves is through the activities and amenities they offer. Varano says just seeing a schedule isn't enough and there are plenty of other questions you can ask about specific activities and how they're offered.
If you have a good feeling then you should ask during an assisted living interview how much does this place cost. Unfortunately, getting the help you need later in life is not free, and in some cases, can be rather expensive. Figuring out how to finance your assisted living stay is a complex process that will likely take years of planning and saving. Knowing as much as you can about what to expect financially ahead of time can help you avoid nasty surprises later.
What is the monthly cost and what is included in that fee?
How is the community funded?
Under what circumstances might costs increase?
What policies are in place to handle emergencies?