A wonderful and cost effective alternative to live-in care. Adult daycare offers a safe environment for adults during daytime hours to participate in a variety of planned programs including social activities, nutritional, nursing and rehabilitation services.
Ideal for individuals who do not require personal or medical care, but choose not to live alone or at home. Most assisted living facilities are equipped with standard safety features to make it easier for residents to get around. It is a wonderful place for seniors to be with others that share similar interests. Many recreational activities are planned by the community, including day field trips, shopping excursions and on-premise projects. Most facilities offer optional meal plans for residents and the majority of apartments are equipped with a kitchen so the resident can prepare their own meals.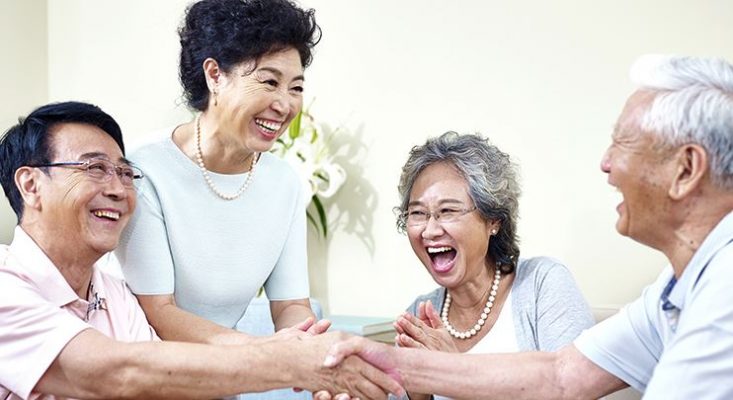 An excellent choice for people who choose not to live on their own, but do not necessarily require 24-hour care. Assisted living facilities offer a homelike atmosphere with trained professionals who are available to help residents with their daily routines. An activity coordinator arranges both on and off-premise activities for residents.
NURSING HOMES Los Angeles
Offer 24-hour a daycare for those who can no longer live independently. Nursing homes are equipped with medical professionals and supplies to offer specialized care for those with severe illnesses or injuries. Trained staff members assist residents with personal and daily activities such as getting out of bed, bathing, eating, using the bathroom and regulating medications. Nursing home facilities offer daily meal plans, laundry, housekeeping, medical services and a wide array of planned recreational activities.
Nursing Facilities Los Angeles
# Available services offered through Nursing home care (obtained from BBB) Medical: Many nursing facilities require residents to be treated by their own private physicians. However, every community should have a doctor available on a 24-hour emergency basis. If a community does have a staff doctor, ask how often he or she visits and/or monitors residents. Verify this information with other residents. With access to a resident's medical records, a community doctor may devise a treatment plan for the resident. The community should uphold a legally competent resident's right to have the final say in any matter affecting his or her health.
# Hospitalization: Every community must have an arrangement and procedure with a nearby hospital to handle patients who become seriously ill. Find out how the community handles such emergencies, including transportation, paramedic first aid, etc.
# Nursing Services: There should be a registered nurse (RN) directing nursing services. RNs are assisted by licensed practical or vocational nurses (LP/VN) who have at least one year of specialized training. Nurse aids and assistants, who work most closely with residents' bathing, eating, dressing, etc., are supervised by licensed nurses.
# Physical Therapy: If a resident needs assistance in regaining lost abilities such as walking, talking, or dressing, make certain that the community is adequately staffed with qualified physical therapists.
# Grooming: Ask how often residents have access to barbers, beauticians, and other grooming services, including hair washing, manicures, etc.
# Activities: Discover what types of activities are available for residents, including games, movies, crafts, classes, field trips, etc.
# Social Services: A social worker on community staff or as a consultant can help with the adjustment process and provide community and financial resource information.
# Religious Services: Residents should have the opportunity to attend religious services and visit with clergy of their respective faiths.
There are many taught decision ahead of you right now. Remember the best just maybe not be what they want but what is best for them.